Generate barcode labels for various industries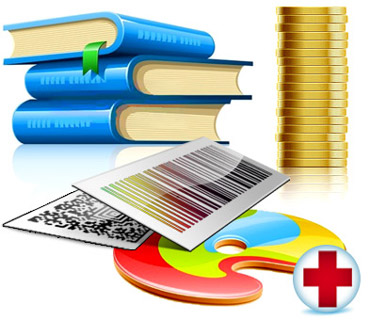 Barcode Software
Generatebarcode.com provides different barcode software to generate barcode labels for various industries like retail business, warehousing industry, healthcare sector, post office, banking industry, wholesale packaging suppliers, shipping suppliers and other type of business organizations.

Barcode generator software makes linear and 2D barcode labels for different business organizations. Barcode label maker program provides random, constant value and sequential series designing techniques to create bulk list of barcode label instantly.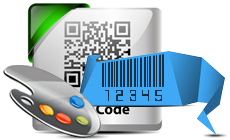 Barcode Generator Software - Corporate Edition
Barcode generator software – corporate edition is designed to generate linear and 2D barcode labels, stickers and tags with batch processing feature. Software creates customized barcode coupons with inbuilt email facility to send generated barcode labels at specified email address.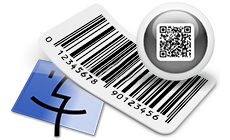 MAC Barcode Generator Software - Corporate Edition
MAC Barcode Generator Software - Corporate Edition is specially developed for Mac users to design and print barcode labels as per your requirement. Program has various drawing tools such as line, text, rectangle, triangle, ellipse, barcode, signature, image, watermark etc. for designing barcode stickers.
Card Maker Software
Card generator software creates different type of cards/labels like business card, greeting card, corporate card, identity card, labels, tags, stickers, ID badges, happy birthday card and other type of cards and labels.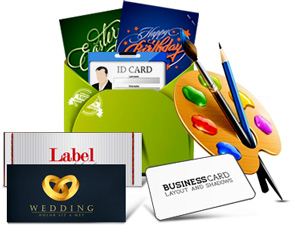 Mac Users Click here for ID Card Designing Software for Mac